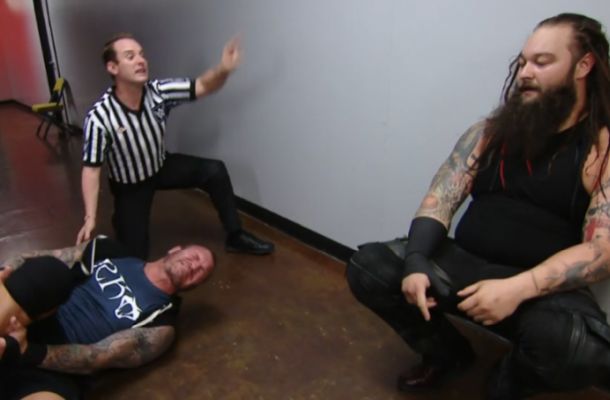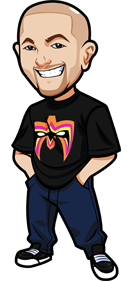 Written By Graeme on May 17, 2022  Follow @WWEBettingTips
WWE Backlash isn't the best show for betting upsets. There have only been four betting upsets in the history of this show. It's typically been a show with a lot of favorites winning simply because of where it falls on the calendar.
One key to finding upsets on this event appears to just be going with the guys who always seem to get wins. Roman Reigns and The Miz are usually good for a win on WWE pay-per-views and they appear as two of the four here.
Despite the lack of upsets, Backlash always holds a special place in my heart because it was at Backlash in 2020 when the Greatest Match in Wrestling History took place.
Below find every upset in WWE Backlash history:
#4: +150 Sheamus defeats Jeff Hardy (2020)

This was a classic WWE story with the two trading wins heading into this one, but Jeff Hardy was a slight favorite heading into this one. There was a weird storyline at the time with Jeff Hardy getting arrested and the police saying they could smell alcohol on him. It was tasteless to play off of Jeff's real life issues like that, but the idea at the time was that it would ultimately lead to Jeff overcoming and getting the win in the end.
Of course, whoever thought that clearly hasn't watched much WWE over the years. I have watched more than enough to last me a lifetime and tipped it correctly.
#3: +200 The Bloodline (Roman Reigns & The Usos) defeat Drew McIntyre, Randy Orton & Matt Riddle (2022)

It's very rare to see Roman Reigns listed as an underdog in WWE betting odds so it should come as no surprise that he managed to get his team the win in this match.
The wisdom at the time was that the other team would get the win in order to set up a challenge for Reigns down the line from McIntyre. That is not the way they chose to do things though as Roman and the Usos continued their domination over the card. Roman Reigns is on that Brock Lesnar level at this point and his losses are going to come few and far between, even in tag matches. If you get a chance to bet on him as an underdog, take it.
#2: +400 The Miz defeats Dolph Ziggler (2016)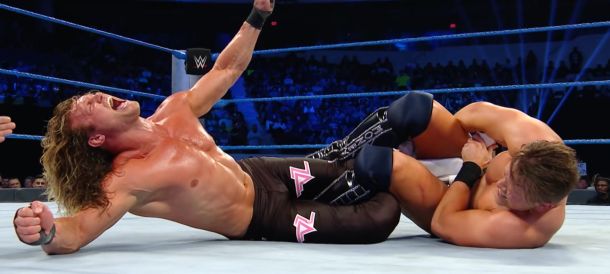 Always bet on The Miz! How many times do I have to say this before you start believing it?
Dolph Ziggler was coming off of a loss at SummerSlam and the sportsbooks thought there was no way he would lose at two straight pay-per-views. Have they not watched this guy's entire career? Ziggler exists to lose at pay-per-views and The Miz exists to be Intercontinental champion. Both of these wrestlers fulfilled their destinies here.
#1: +500 Bray Wyatt defeats Randy Orton (2016)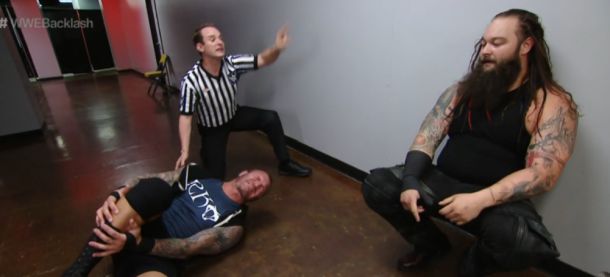 Randy Orton was coming off a loss at SummerSlam to Brock Lesnar where Lesnar was hitting him hard with shoot punches. It was an ugly event and it seemed like the smart move here would be to let Randy get his heat back with a win.
An asterisk should come with this one as it wasn't really a match. Bray Wyatt beat up Orton earlier in the night and was unable to compete in this match with Wyatt being declared the winner by forfeit. There aren't a lot of these in WWE betting, but they can happen and can lead to big upsets like this.
Kane ended up substituting for Orton in the match and Orton interfered to cost Wyatt the win.
Follow @WWEBettingTips
Current Wrestling Betting Odds:
Event:
Match:
Where To Bet:
WWE MITB
Men & Women Winners
N/A
WWE Futures
Royal Rumble & Mania 2023
N/A
Note: Not all bets may be available at BetOnline but they are only choice for Americans.