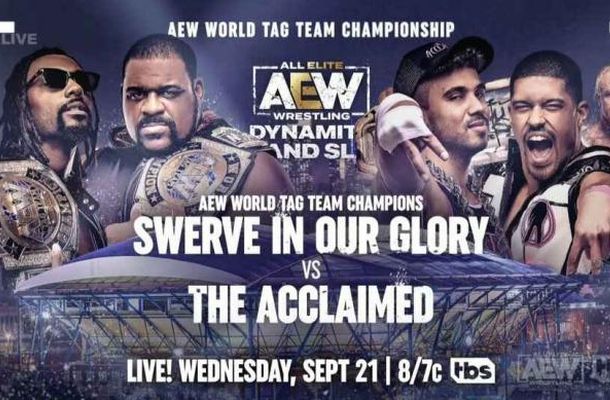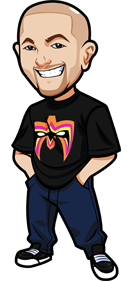 Written By Graeme on September 12, 2022  Follow @WWEBettingTips
The online sportsbook BetOnline is offering odds on AEW's new annual event, Dynamite Grand Slam.
This of course hails from Arthur Ashe stadium.
We know that there will be a world championship match, as well as a tag team championship match for this one.
Let's have a look at the odds so far:
AEW Dynamite Grand Slam 2022 Odds
Swerve in Our Glory (-130) vs The Acclaimed (-110)
Tournament Winner: Bryan Danielson (-300) vs Jon Moxley (+300) vs Chris Jericho (+350) vs Sammy Guevara (+1400)
You can also bet if MJF will be the world champ before the end of 2022. Yes is -300, No is +200 over at BetOnline.
Right now I'd advise a 1/4u bet on The Acclaimed. It's a shame to see Swerve In Our Glory potentially lose the belts as they are awesome – and it's not guaranteed – but The Acclaimed are hot right now and this is the right time to give it to them.
Bet AEW Dynamite Grand Slam at BetOnline.
Follow @WWEBettingTips
Current Wrestling Betting Odds:
Event:
Match:
Where To Bet:
Bound for Glory
All Matches
BetOnline
Grand Slam
All Matches
BetOnline
Extreme Rules
All Matches
BetOnline
Royal Rumble 2023
Bet the Winner
BetOnline
Note: Not all bets may be available at BetOnline but they are only choice for Americans.