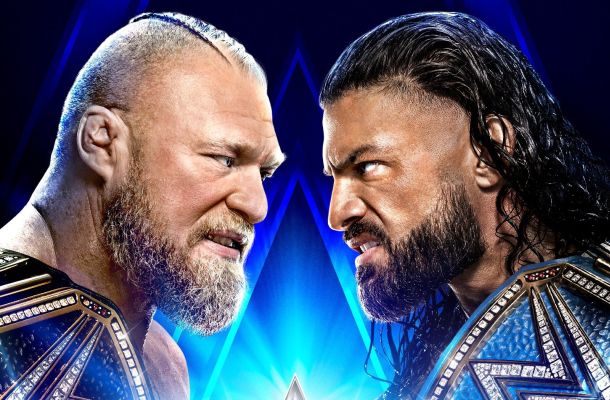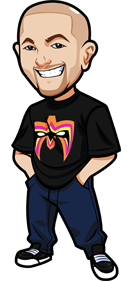 Written By Graeme on April 1, 2022  Follow @WWEBettingTips
Hi everyone,
Unfortunately I won't be able to go through every match today or the props.
I am away this weekend (not at Wrestlemania) and I thought I would be able to find the time to write up full betting tips unfortunately that doesn't appear to be the case.
You can listen to my podcast if you wish to hear slightly expanded thoughts on it.
Here are the bets I am going to make for Wrestlemani:
1/4u on Brock Lesnar to win. +300 odds. I don't believe he will. I believe this is the end of this chapter for Reigns and he moves on as the double unified champion or whatever. But at +300 I feel there is enough value for a small bet. He's scheduled for Backlash and MITB so he could win here for sure.
1/2u on Edge to win. +150 odds at BetOnline and that price is right for me. I feel there is more to this feud and the heel winning would be the best first step. Plus it feels they have invested so much more into Edge and he should get the win here.
1/4u on Bobby Lashley to win. +140 odds. I could be wrong about this but I assume the winner gets involved in the title scene and my god I cannot see them doing that with Omos. Maybe they will but I'd rather back Lashley.
That's all I have decided to bet.
Where To Bet WWE Wrestlemania 38:
Register an Account.
The Wrestling section will be located under Other Sports. You just need to expand that section.
You can deposit to BetOnline via over 20 different options such as credit card.
Follow @WWEBettingTips
Current Wrestling Betting Odds:
Event:
Match:
Where To Bet:
ROH
Sw3rve -278 Zayne +190
N/A
ROH
Briscoe's -177 FTR +125
N/A
ROH
Gresham -345 Bandido +225
N/A
NXT Stand & Deliver
All Matches
BetOnline
WWE Wrestlemania
Cody -770 vs Seth +400
BetOnline
WWE Wrestlemania
Bianca -400 vs Becky +250
BetOnline
WWE Wrestlemania
Roman -345 vs Brock +225
BetOnline
WWE Wrestlemania
Ronda -770 vs Charlotte +400
BetOnline
WWE Wrestlemania
Knoxville -250 vs Sami +175
BetOnline
WWE Wrestlemania
Drew -850 vs Corbin +500
BetOnline
WWE Wrestlemania
Attendance Props
BetOnline
WWE Wrestlemania
AJ -155 vs Edge +110
BetOnline
WWE Wrestlemania
Austin Theory -134 McAfee -106
BetOnline
WWE Money in the Bank
Mens & Womens Odds Up
N/A
Note: Not all bets may be available at BetOnline but they are only choice for Americans.