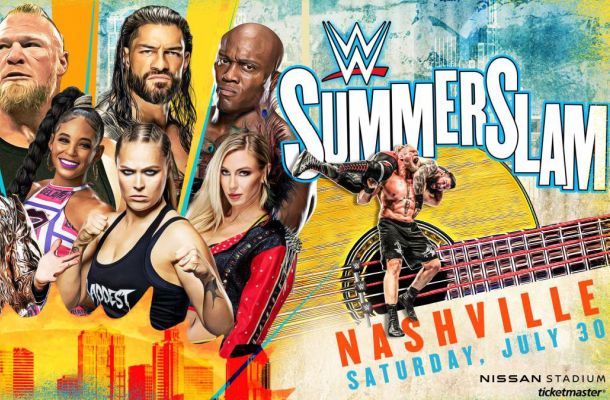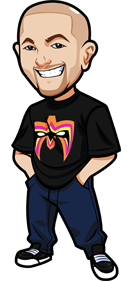 Written By Graeme on July 4, 2022  Follow @WWEBettingTips
The next PPV on the WWE schedule is WWE Summerslam, which takes place Saturday, July 30th.
It features the main event of slightly more than once in a lifetime, Brock Lesnar vs Roman Reigns.
Logan Paul will also be taking on The Miz, and Pat McAfee squares off against Baron Corbin.
Here are the odds:
WWE Summerslam 2022 Betting Odds
Logan Paul (-500) vs The Miz (+275)
Pat McAfee (-220) vs Baron Corbin (+165)
Roman Reigns (-195) vs Brock Lesnar (+150)
Best odds taken from non-US Sportsbook (Americans: Bet at BetOnline) and BetOnline.
Where To Bet WWE Summerslam 2022:
Register an Account.
The Wrestling section will be located under Other Sports. You just need to expand that section.
You can deposit to BetOnline via over 20 different options such as credit card.
WWE Summerslam 2022 Betting Tips:
I will do both a podcast(hopefully) and then my final betting tips prior to Summerslam.
It's on a Saturday night again. I will likely have betting tips up earlier in the week although may wait until post Smackdown.
You can get e-mail notified when I post the tips. Put in your e-mail below:
Follow @WWEBettingTips
Current Wrestling Betting Odds:
Event:
Match:
Where To Bet:
Forbidden Door
Various Props
N/A
Roman Reigns vs The Rock
Match Bets
BetOnline
WWE Futures
MITB
N/A
Note: Not all bets may be available at BetOnline but they are only choice for Americans.