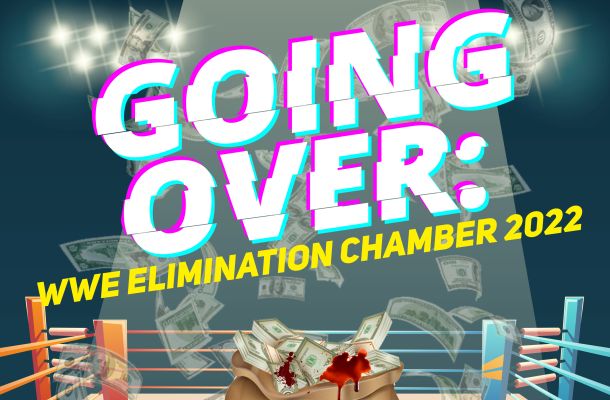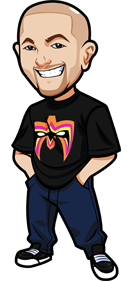 Written By Graeme on February 16, 2022  Follow @WWEBettingTips
Hi everyone,
I expect I will be writing up a betting tips post for Elimination Chamber on Thursday or Friday. I was initially aiming for Thursday, but I think I will wait until Friday just to see what comes out in the Observer.
In the meantime, I've recorded a podcast covering my early thoughts.
You can visit https://www.BetWrestlingPodcast.com to listen to it and get links to Spotify, Apple etc, or you can click the below play button:
Powered by RedCircle
Follow @WWEBettingTips
Current Wrestling Betting Odds:
Event:
Match:
Where To Bet:
WWE Elimination Chamber
Brock +175, Lashley +175
BetOnline
WWE Elimination Chamber
Drew -600 Madcap Moss +350
BetOnline
WWE Elimination Chamber
The Usos -400 Viking Raiders +275
BetOnline
WWE Elimination Chamber
Roman -1250 Goldberg +600
BetOnline
WWE Elimination Chamber
Becky -1500 Lita +575
BetOnline
WWE Money in the Bank
Mens & Womens Odds Up
N/A
Note: Not all bets may be available at BetOnline but they are only choice for Americans.