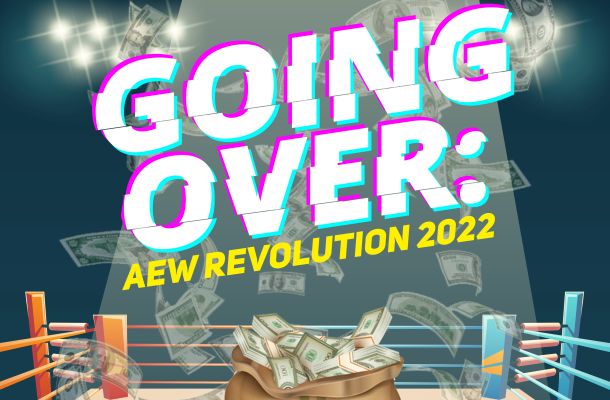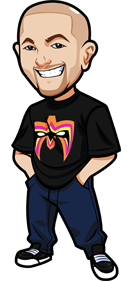 Written By Graeme on March 1, 2022  Follow @WWEBettingTips
Hi everyone,
AEW Revolution is this Sunday and I will have a post with my official betting tips on it up here on Friday I believe.
In the meantime, I have did a podcast covering my early betting thoughts.
There are a lot of potential underdog bets on this card that I am debating, and at least one bet that I am certain of.
It's worth listening to this because the odds often change due to people following my thoughts so you won't get as good value.
Visit BetWrestlingPodcast.com for it with links to Apple, Spotify etc.
Or listen below:
Powered by RedCircle
Follow @WWEBettingTips
Current Wrestling Betting Odds:
Event:
Match:
Where To Bet:
AEW Prop
Roster Size Over/Under
N/A
AEW Revolution
Mox -162 vs Danielson +115
N/A
AEW Revolution
Punk -250 vs MJF +175
N/A
AEW Revolution
Starks -250 vs Dante +175
N/A
AEW Revolution
Wardlow +134, Keith Lee +275
N/A
AEW Revolution
Jade -500 Leyla +300
N/A
AEW Revolution
Jurassic Retain Yes or No
N/A
AEW Revolution
Rosa -278 D.M.D. +190
N/A
AEW Revolution
Hangman -345 Cole +225
N/A
AEW Prop
Next World Champ
N/A
WWE Money in the Bank
Mens & Womens Odds Up
N/A
WWE Wrestlemania
Bianca -230 vs Becky +160
N/A
WWE Wrestlemania
Brock -134 vs Roman -106
N/A
WWE Wrestlemania
Ronda -500 vs Charlotte +300
N/A
WWE Wrestlemania
Various Props
N/A
Roman Reigns Prop
Champ After Him
N/A
Note: Not all bets may be available at BetOnline but they are only choice for Americans.